We're more than Finance & Accounting.
We're true business partners.
We're more than Finance & Accounting.
We're true business partners.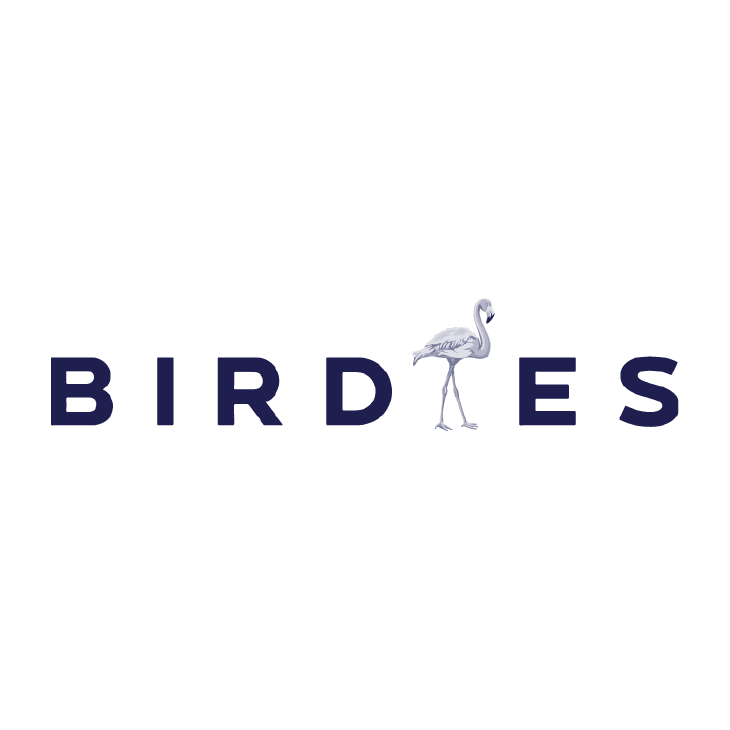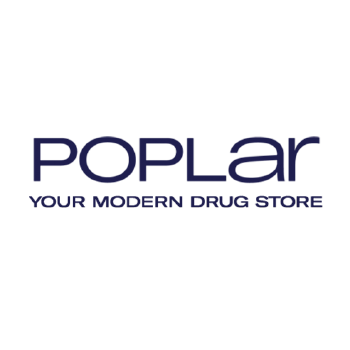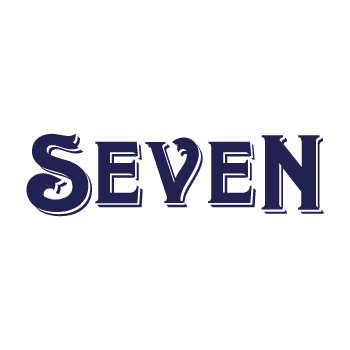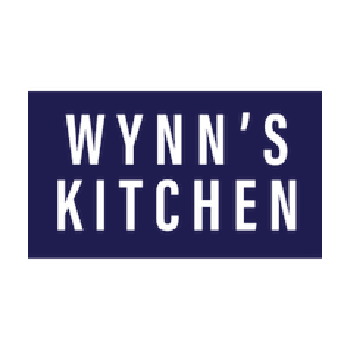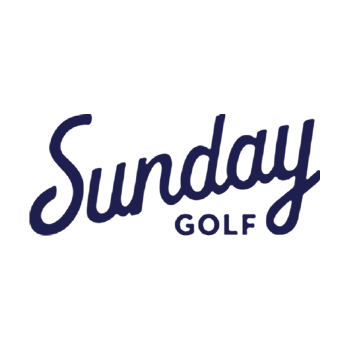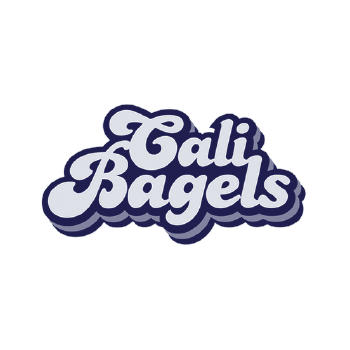 They said you're judged by the company you keep. We're cool with that.
We build Finance, Accounting, and Supply Chain capabilities to help hypergrowth companies scale. These core services highlight our most popular offerings.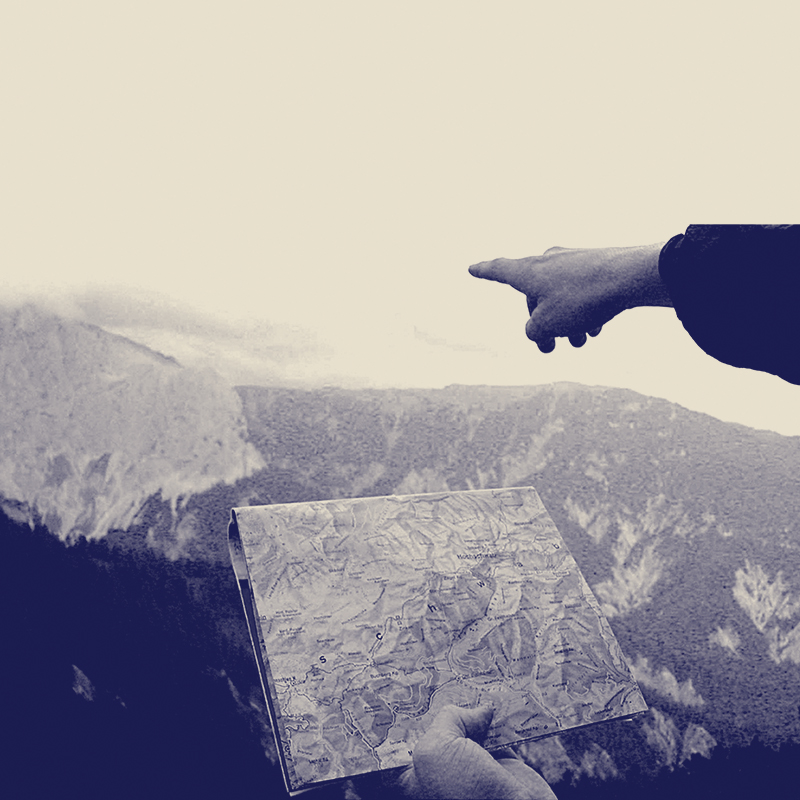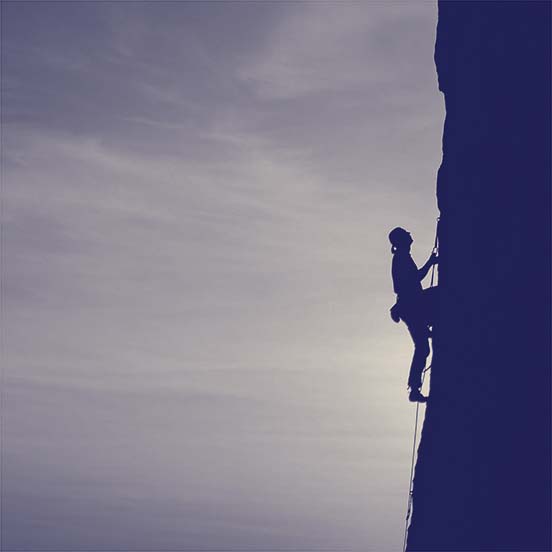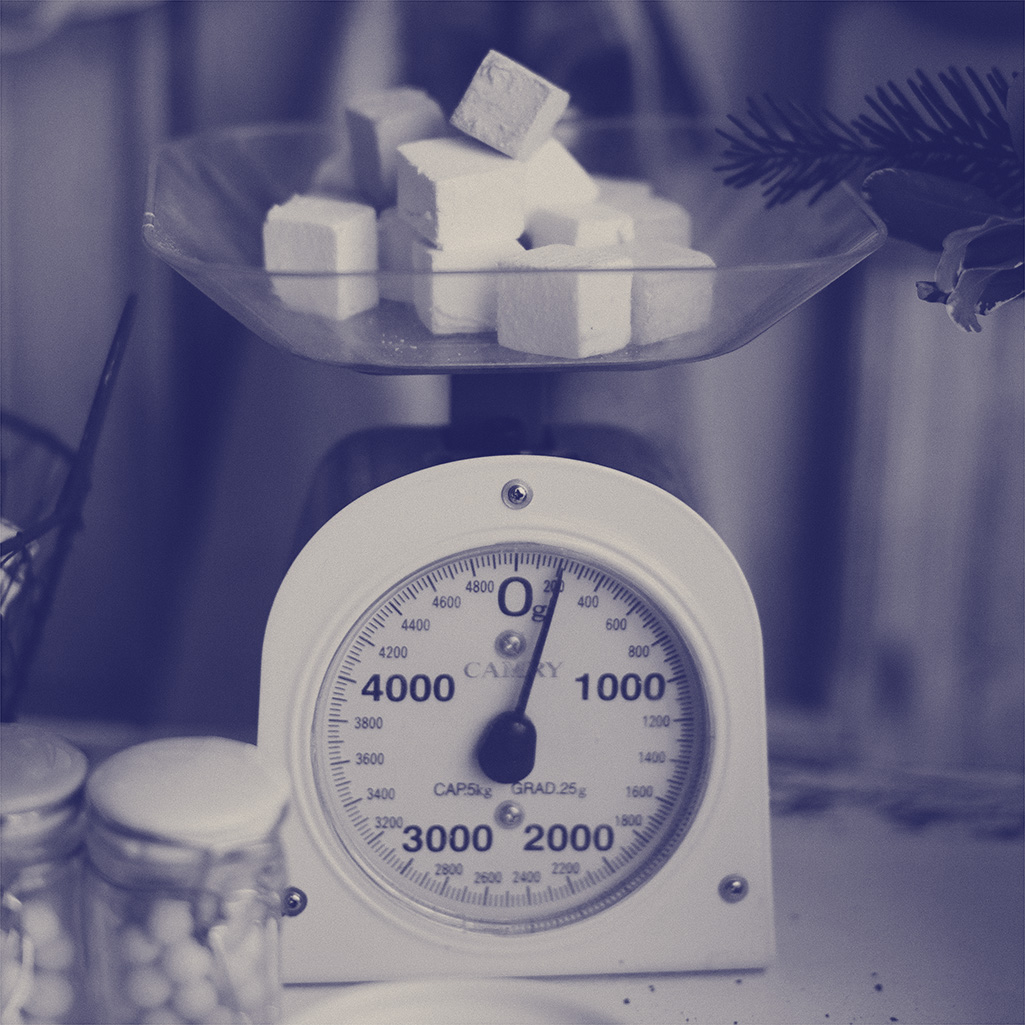 Industry Specific Accounting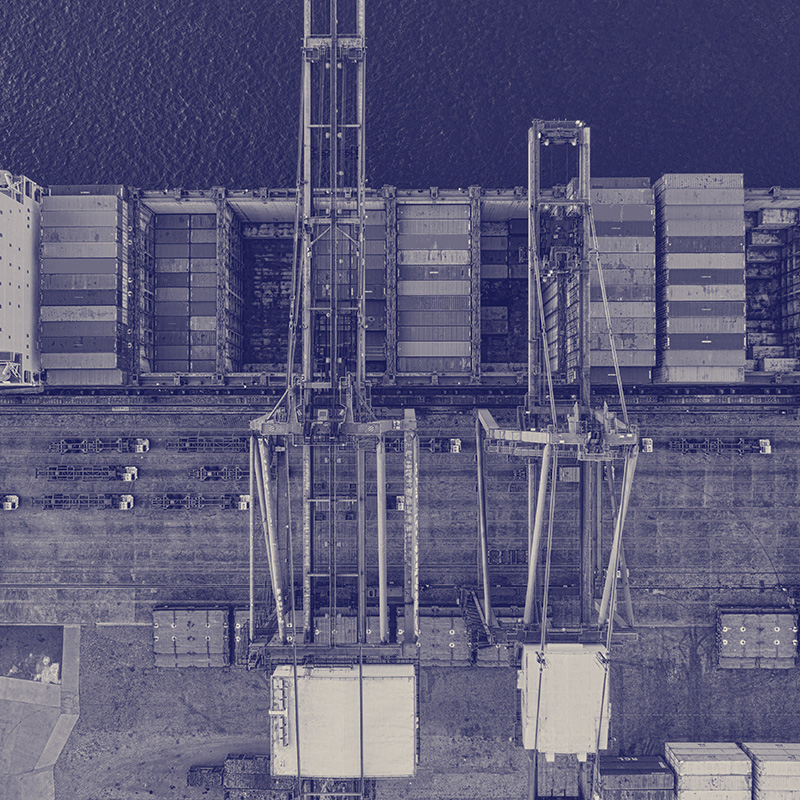 Inventory & Production Planning
Industries
We're obsessed with lifestyle brands. It's just part of our DNA.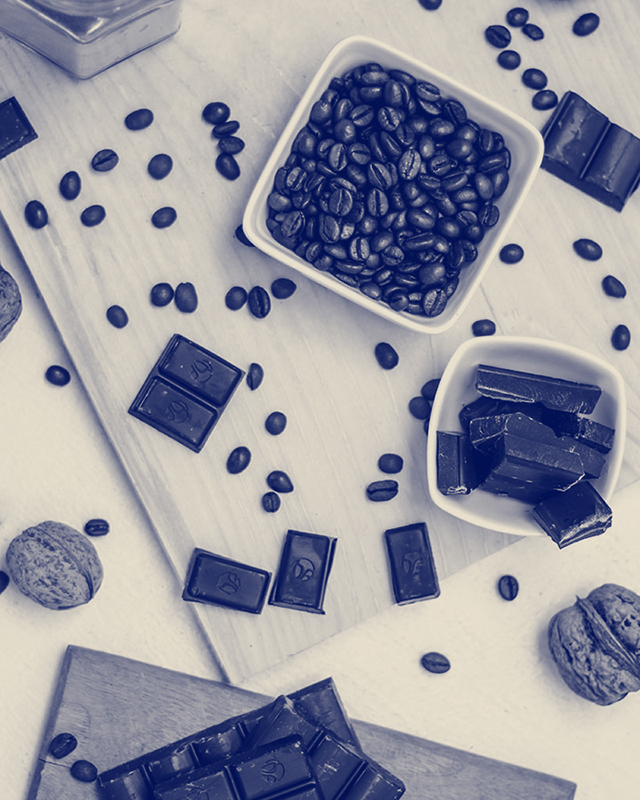 Natural Food & Beverages
We can't get enough of the innovation and creativity in the natural foods industry. Seriously, we love supporting better-for-you brands and there's never been a better time to optimize health and wellness.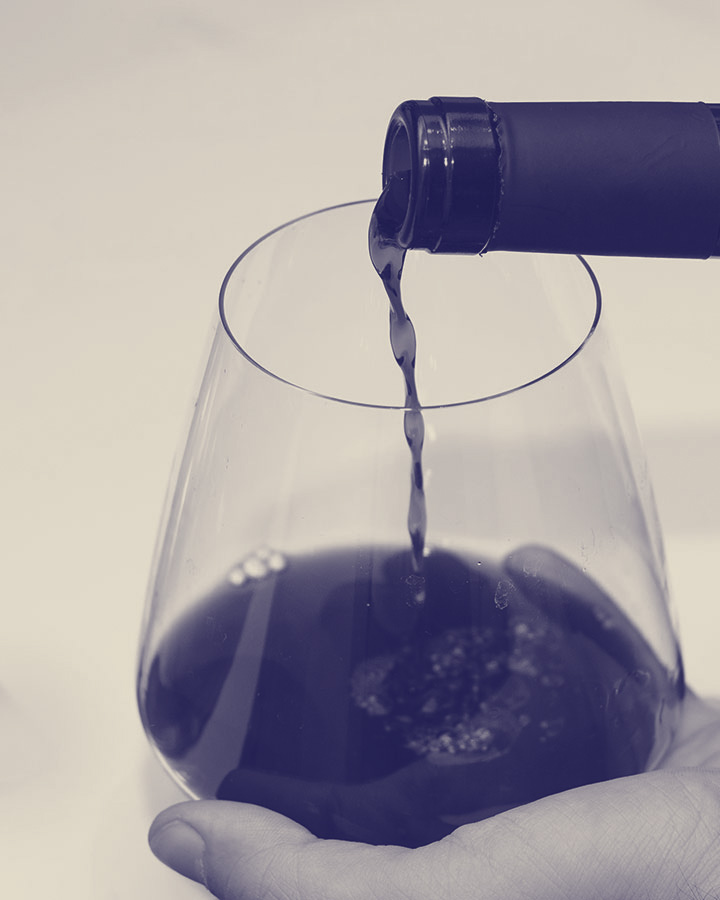 Beer, Wine, & Spirits
Imbibing is a way of life and we embrace moderate consumption of the world's best liquids.
Cannabis
We support plant medicine! There, we said it. We're planting roots and playing the long game as this industry grows and becomes normalized.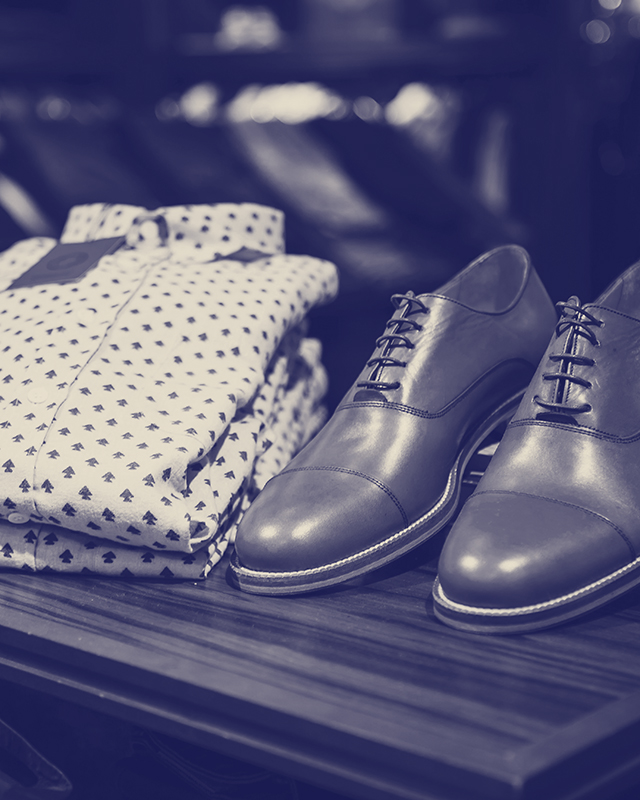 High Fashion & Cosmetics
We believe a huge part of self-care is taking pride in how you look and feel.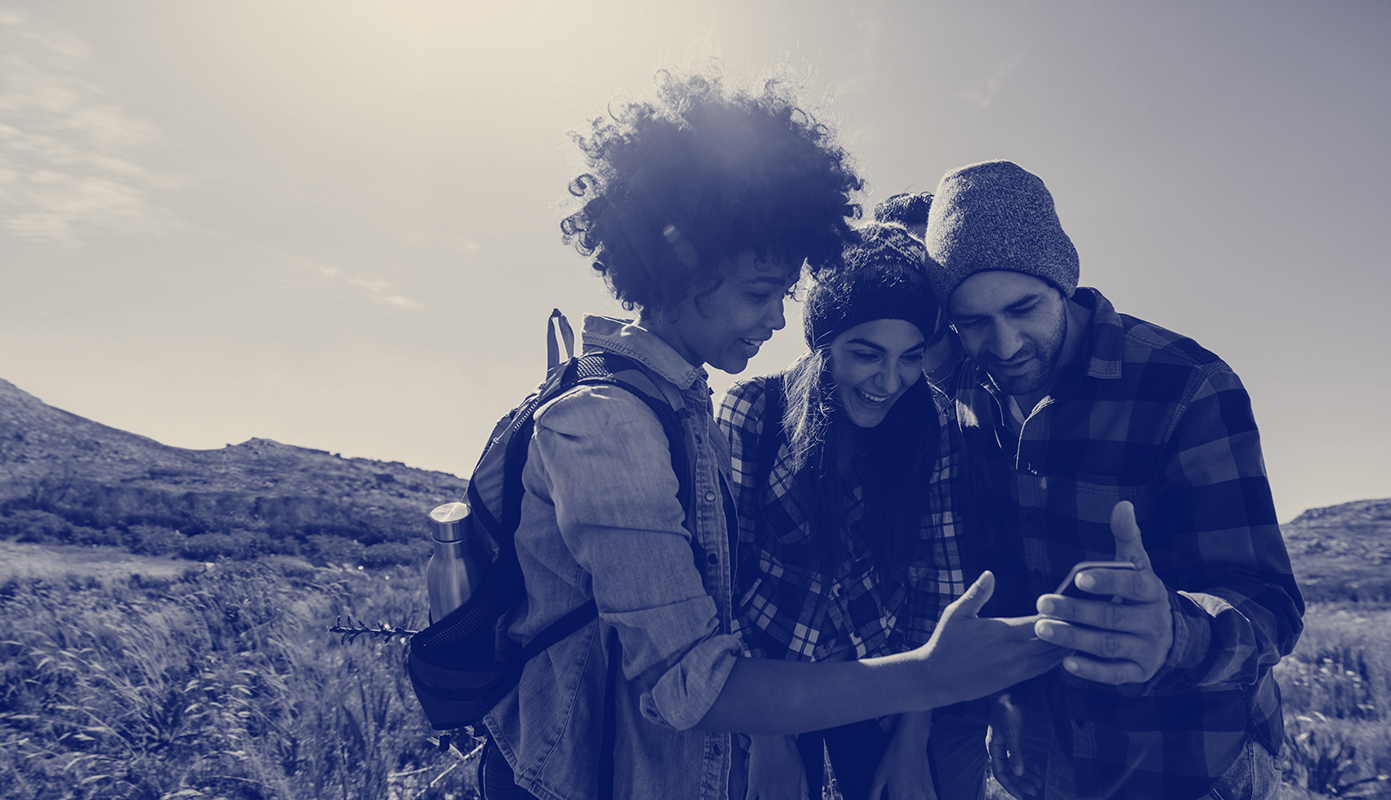 We're not traditional consultants, we're true business partners.
Unlike traditional consultancy, our team is built of operators, entrepreneurs, leaders, and functional experts.
"BASECAMP helped us with our financial model for our capital raise. They understood the early stage we are at, were adaptable to our specific needs, and delivered their work quickly and thoroughly. Their team is incredible to work with: not only are they super competent but they are also great humans!"
Working with BASECAMP was an absolute pleasure. They are extremely professional, talented, and compassionate. We were able to execute our project goals because of their insights and commitment to execution. I would recommend BASECAMP to any company looking to elevate their game
BASECAMP quickly added value by supporting our team during the onset of the pandemic and since have evolved into an extension of our finance team. Their ability to provide expert, on-demand finance support is incredibly valuable.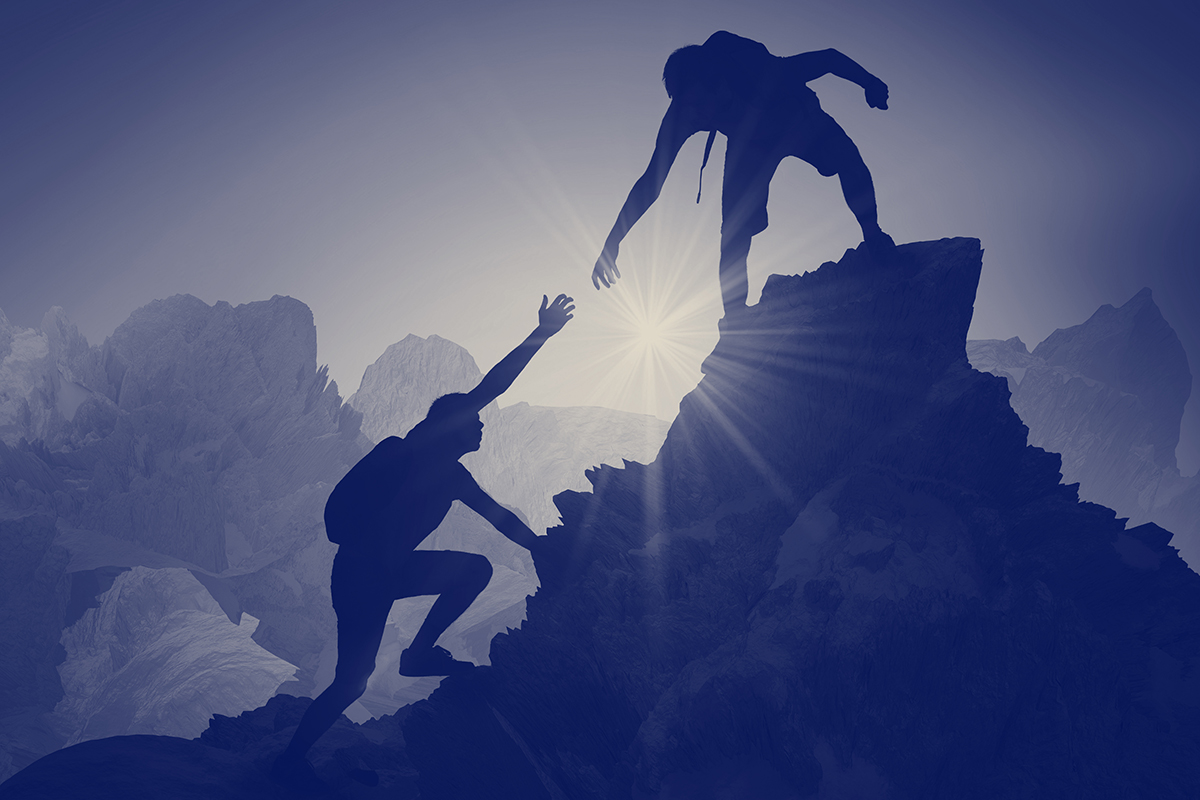 We love building our community and meeting good people. Whether you need support now or looking to expand your network, give us a shout!